Today we will list the best ten US stocks. These best US stocks are in the portfolio of many investment funds.
Let us know in the comments what are your favorite stocks.
Contents
Top 10 American Stocks in 2021
#1 – Apple (AAPL)
#2 – Microsoft (MSFT)
#3 – Tesla (TSLA)
#4 – Walmart (WMT)
#5 – Amazon (AMZN)
#6 – PayPal (PYPL)
#7 – Boeing (BA)
#8 – Netflix (NFLX)
#9 – Coca-Cola (KO)
#10 – DraftKings (DKNG)
Final Thoughts
The ultimate goal for investors is to find stocks that have incredible potential to grow in the future.
This guide will look at ten of the best recommendations for investing in the stock market in 2021.
The stock market is home to many great investment opportunities that could allow investors to grow their money sufficiently over time.
It's not always easy to determine which stocks are the best to invest in, but some signals can be used to help determine if a stock has great potential for the distant future.
Investing in American stocks is a great way to grow your money safely.
Which stocks are considered among the most reliable in the entire stock market?
It can be incredibly challenging to create a list of stocks that show great potential.
We will discuss some of the critical factors to consider and highlight 10 of the best stocks you might want to consider investing in.
Before we start our list of stocks, investors need to understand that there are risks with all stocks in the market.
Some American stocks have a reliable record of success every single year.
Other stocks are much more volatile and may not be as safe for long-term investments. 
Top 10 American Stocks in 2021
In this section, we're going to look at 10 of the best American stocks that you might want to take a closer look at in 2021.
The stocks we added to this list have a couple of different positive factors in their favor.
One of those factors is that almost all of them have incredible reputations for growing on an annual basis.
Reliability is an extremely important factor that many investors want to consider because it can provide strong indications about risk management in the future.
There are several other factors as well, including dividend yields, long-term growth potential.
Now that you have a basic understanding of each of the factors that play a role in our stock selection, let us first look at each of our stock recommendations.
#1 – Apple (AAPL)
Apple has undoubtedly been one of the best investments in the American stock market over the last decade as it continues to grow its advanced collection of technological products.
Apple is famous for developing smartphones such as the iPhone.
They also have major tablets and computers while only recently expanding into digital watches and smart televisions.
Apple is considered one of the best stocks in the S&P 500 and has a major influence on the sector's overall performance.
New technologies are always being designed by Apple's company and millions of users by their latest products annually.
The long-term growth potential is significant for Apple's stock, and the stock's price currently trades at $148.00, nearly 12% higher than when the year started back on January 1st.
#2 – Microsoft (MSFT)
Microsoft is a major influence in the technology sector and has dominated the stock market for many years.
Investors enjoy investing in Microsoft's company because it has proven to be a reliable investment.
The company has reliably paid dividends to all of its shareholders and currently owns and manages the Windows OS, Xbox Live, and other popular platforms like Skype and GitHub.
Microsoft also has a vast collection of video game studios and recently published popular games like Microsoft Flight Simulator.
They also recently acquired the popular indie game Minecraft from its original developer.
All of these additions to their incredible collection of technology-based products show why they have been an excellent investment over the last decade.
#3 – Tesla (TSLA)
Tesla is a popular investment in the American stock market because of its incredible long-term potential to investors looking to invest in futuristic technologies.
The future of electric cars in America will likely be significant.
There's almost no doubt that Tesla will be a leading manufacturer in electric vehicle technology.
New investors like Tesla because it is a safe investment with tons of growth potential in the decades to come.
#4 – Walmart (WMT)
Walmart is a top-rated American retail company that shows success to investors on an annual basis.
It's hard to argue with the company's success in the American economy over the last several decades.
The Walmart stock currently trades at $151.00 in August of 2021, nearly up 6% from where it started in January of 2021.
#5 – Amazon (AMZN)
Amazon is one of the most popular S&P 500 stocks because it brings in significant amounts of revenue on an annual basis.
The company has a market capitalization of more than a trillion dollars and had overwhelming success for its online presence during the COVID-19 pandemic in 2020.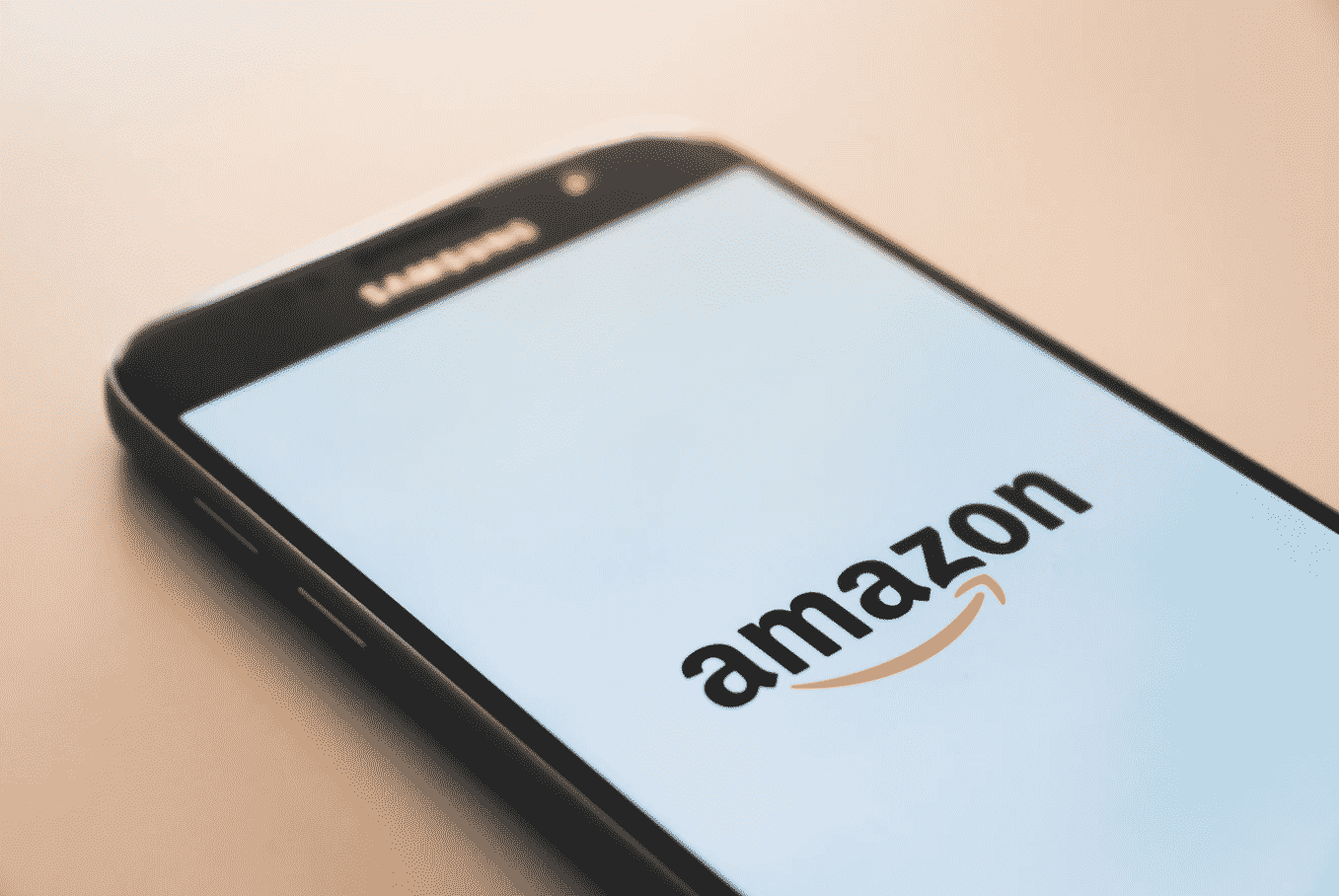 #6 – PayPal (PYPL)
Millions of online users use the PayPal platform to conduct currency transactions on their favorite websites.
For investors in the stock market, this is also a reliable investment.
PayPal continues to grow rapidly for investors in 2021 and has grown by nearly 17% since last January.
#7 – Boeing (BA)
Boeing has had its ups and downs over the years, but it always seems to recover from terrible headlines tenaciously.
The 737-MAX was grounded in March of 2019 after a pair of crashes a few months earlier.
Boeing eventually fixed the problem, and the 737-MAX was approved to fly once again.
The company faced some struggles as the aviation industry lost tons of customers during the 2020 pandemic.
Boeing has successfully come out of both of these situations with an increasing stock price.
Boeing's stock price is up 5% in 2021 and continues to be a reliable source of investment income for investors.
#8 – Netflix (NFLX)
Netflix has become one of the world's most popular online streaming platforms, with thousands of new movies and television shows being added to the platform.
Investors appreciate the long-term stability in Netflix's stock price because it provides a safe investment opportunity for investors with long-term investment plans.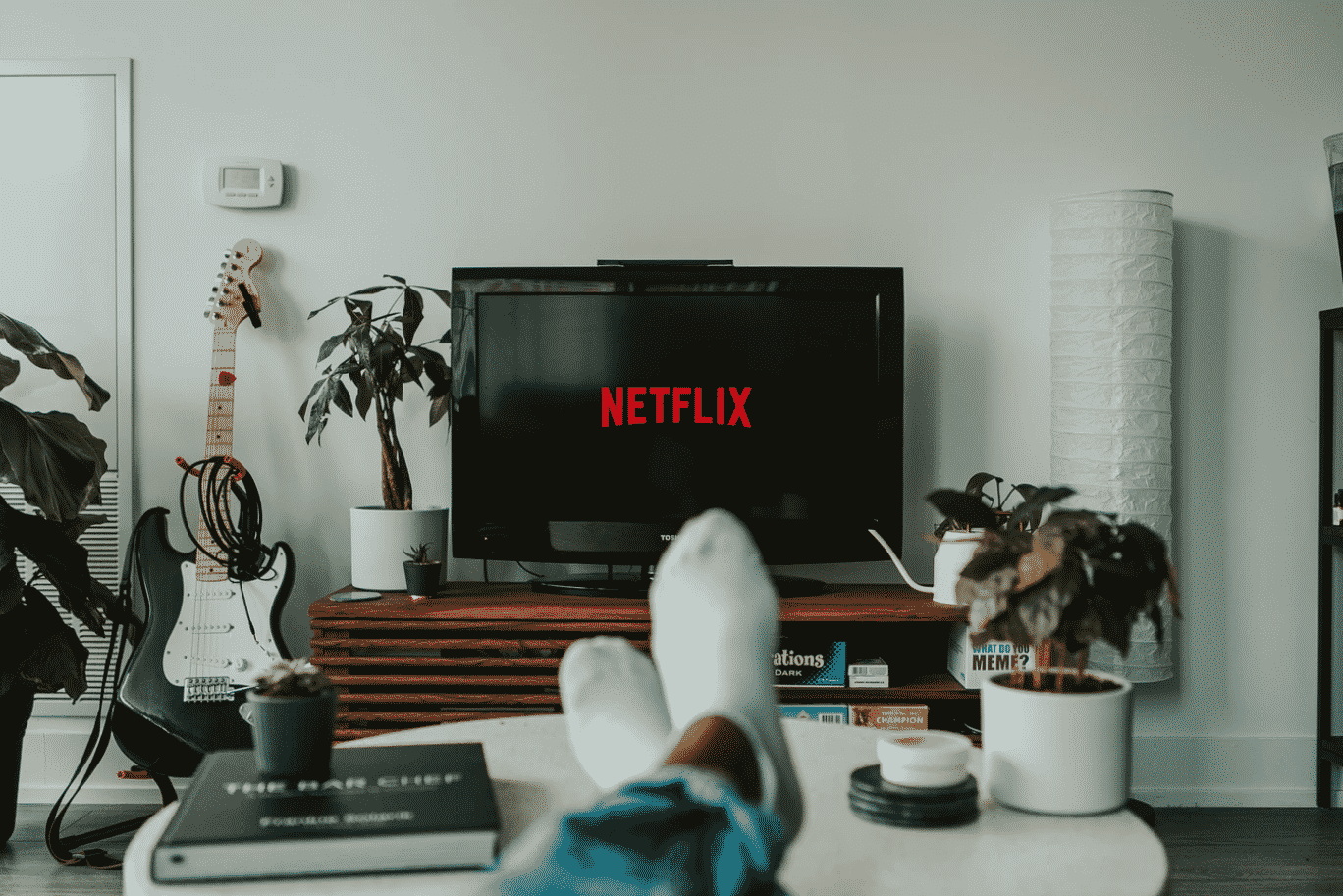 #9 – Coca-Cola (KO)
Coca Cola was founded in 1886 and has been listed in the stock market since 1919.
The Coca Cola Company has been considered one of the safest investments in the history of the American economy.
If you are looking for a stable investment that has been successful for investors for more than a century, then take a look at Coca-Cola and take advantage of its long-term growth potential and impressive stability during positive and negative economic times.
#10 – DraftKings (DKNG)
DraftKings is one of the newest public companies currently trading in the stock market.
The company was founded in 2011 and provides daily fantasy sports services and sports betting platforms to jurisdictions across the country.
As sports betting continues to get legalized across the country, DraftKings will be able to continue to expand and protect its position as the leading sports betting provider and daily-fantasy sports provider in the country.
Final Thoughts
This list of American stocks is a great place to start if you are looking for a safe long-term investment.
The stocks included in this list are from a variety of economic sectors.
You can build a reliable and diverse portfolio by investing in a variety of these stocks because they have continued to show long-term success for millions of shareholders.
Trade safe!
Disclaimer: The information above is for educational purposes only and should not be treated as investment advice. The strategy presented would not be suitable for investors who are not familiar with exchange traded options. Any readers interested in this strategy should do their own research and seek advice from a licensed financial adviser.

The post Blog first appeared on Options Trading IQ.
Original source: https://optionstradingiq.com/best-us-stocks/