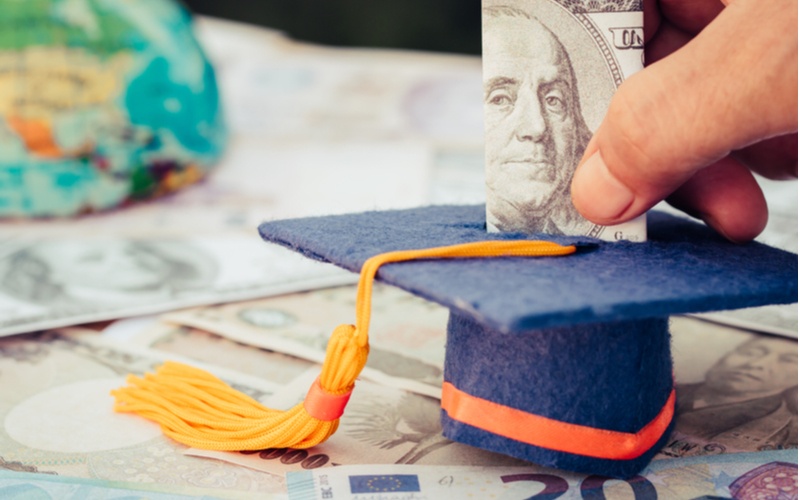 Especially when it comes to investing, there are many schemes out there which promise fast money with very little research or work involved. Sadly, a lot of people fall for these schemes, believing that if the company seems legitimate, they must know what they're doing. It's a recipe for disaster when putting your money in the hands of untrustworthy sources.
New traders don't have to be prey for scammers, however. With the right advice, research and commitment, new traders can become successful in their endeavours in what seems like no time. Learning the trade takes time and work, but with good guidance, success can and will come your way. 
Here are the best pieces of advice any new trader could follow. 
1. Invest time before money

Of course, this doesn't mean literal time must be invested. But the importance of this statement is that before you begin trading, the research must be done. Trading is like any job you take seriously; it requires concentration, dedication, and acceptance that things don't always work out the way you want. Avoiding running before you can walk means finding the best trading platform for you and learning how it works, inside and out. 
Keeping up with key events that affect the stock market is of paramount importance. The better you understand how these fluctuations work, the better equipped you are to begin trading. Nowadays, there are so many fantastic sources from which to learn: check out TED talks, and reputable economic report sources, to begin with. Seek advice from friends or family who have been involved in trading before; learn from others' mistakes before you make your own. 
The more research you do, the more you learn that making mistakes in the trading business is inevitable. The foundation of knowledge you build before you begin doesn't just set you up for success, it prepares you for the downfalls of trading too. 
2. Learn your terminology

Traders speak their own special kind of language. To the average non-trader, reading a report or listening to a professional trader speak would be about as helpful as listening to someone speak another language altogether. There are hundreds of terms to learn, and being up to date on this language is a serious step in your journey to becoming a seasoned trader. Speaking the language will assist your ability to trade wisely and with confidence; stumbling around in the dark, however, might increase your risk of unwise investments. 
Understanding the money side of things is the easy part; using helpful online tools such as a dollar cost averaging calculator can tell you all you need to know. Having the lingo nailed is not just about looking good; it could save your bacon, too. Misunderstanding a report's findings could lead you to make a mistake in where you put your money. 
3. Ask yourself what you want

Trading isn't just financial, it's emotional. The emotional mistakes that can be made as a new trader are frequent and many, and there is plenty of advice written about how to avoid them. However, one thing less frequently explained is that in order to begin as a trader you must ask yourself what your goals are. 
The life of a trader sounds easy – you invest money, you profit, or fail. However, the time, effort and elements of risk that trading involves are not for everybody. All traders want to make money, but are you willing to go the distance? There will be elements of trading which can make you stressed, as with any job or investment, but those who stick to a long term plan and move steadily to meet their goals are the ones that succeed. Getting rich quick is not the aim of a successful trader; it is a marathon, not a sprint. 
Discussing your plans to be involved in trading with your significant other, friends and family is important – especially if your finances are tied up with theirs. Although trading can reap incredible rewards, it can take a significant amount of time to get it right. Reading up, finding the right platform and accepting the journey will all allow you to enter this exciting world head-on. 
This is a contributed post.
Original source: https://steadyoptions.com/articles/3-key-pieces-of-advice-for-new-traders-r579/