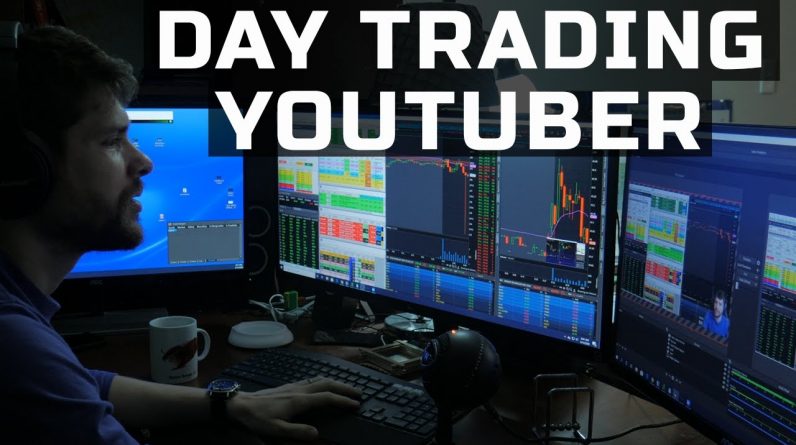 Part 2 Coming Soon!
Check out our other video breaking down our beginner day trading scalping strategy and my largest win ever($4.8k) https://youtu.be/pCunNu6Z4VA
A day in the life of a YouTube day trader, trading the US stock market live on stream during the week. Still, remember we are not experts or gurus, just showing people our systems and running a free resource and community for traders. If you want to watch us trade live every day, join us at 8:20 market time every weekday. You can also subscribe and click the bell to get a notification. Remember to click the like button to help support our channel!
Subscribe to our second channel!
https://www.youtube.com/channel/UCNy2fgzwJf1ZlTobm1FQOSA
Trading resources:
How to calculate risk/reward for beginners – https://youtu.be/W7F7gYVoTqw
How to build a trading plan – https://youtu.be/LIG9LZhqA4U
How to trade gaps – https://youtu.be/Ui4boXHhxRU
DISCLAIMER: We are not market professionals and are not liable for any losses taken in the financial markets. Everything we put out is for entertainment purposes only. Always do your own research and trade responsibly!