Überraschend gute Quartalszahlen bei Abercrombie & Fitch (ANF). Swingtrade mit der Modekette? Börsentäglich neue Setups im Traders Live Chat bei ratgeberGELD.at.
Symbol: ANF ISIN: US0028962076
Trendbetrachtung auf Basis 6 Monate
Rückblick: Die Aktie der Modekette liegt im Halbjahresvergleich knapp 3 Prozent im Minus. Der jüngste Rücksetzer vom Pivot-Hoch vom 29. September zu den eng beieinanderliegenden gleitenden Durchschnitten könnte das Sprungbrett für einen Long Trade darstellen.
Chart vom 22.10.2021 – Basis täglich, 6 Monate – Kurs: 38.23 USD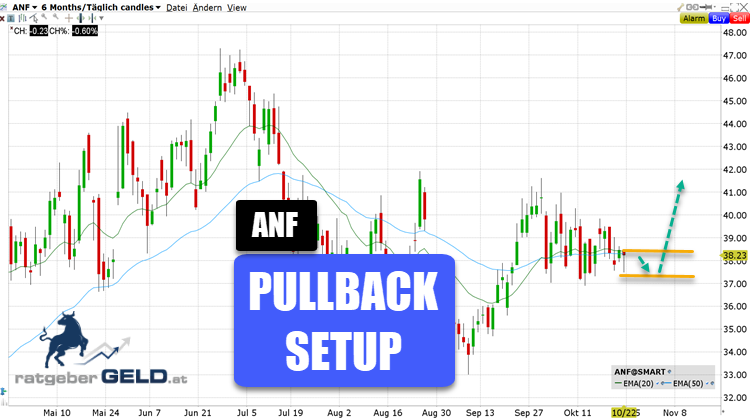 Meine Expertenmeinung zu ANF:
Meinung: Das Image der Modekette ist nicht das Allerbeste. Die Vorwürfen reichen von der Ausbeutung von Mitarbeitern über schlechten Kundenservice bis hin zu miserabler Produktqualität. Das Unternehmen ist aber bemüht, etwas zu ändern und hat die Position des Senior Vice President, Environmental, Social and Governance (ESG) neu geschaffen. Bei den letzten Quartalszahlen lag der Gewinn deutlich über den Erwartungen der Analysten und der Umsatz weit über dem Vergleichszeitraum des Vorjahres.
Mögliches Setup: Wenn sich das positive Momentum in Gestalt eines Bounce bestätigen sollte, würde sich der Long-Einstieeg anbieten. Der Stopp Loss sollte etwas unter der letzten Tageskerze siten, das Kursziel läge beim bereits genannten Pivot-Hoch. Börsentäglich gibt es interessante Setups im Traders Live Chat bei ratgeberGELD.at.
Aussicht: BULLISCH
Autor: Thomas Canali besitzt keine Positionen in ANF.
Veröffentlichungsdatum: 24.10.2021
Bitte nehmen Sie den Disclaimer, die Interessenskonflikte und die Risikohinweise zur Kenntnis, die Sie unter https://ratgebergeld.at/disclaimer/ abrufen können.
Analyse erstellt im Auftrag von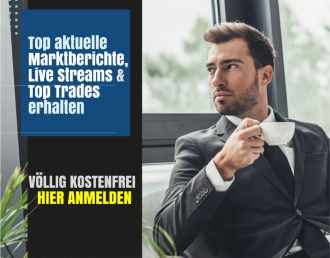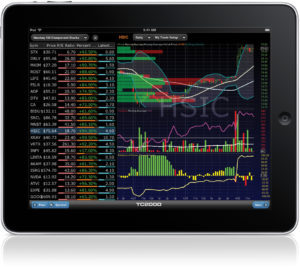 TC2000 Die wohl beste Chart Software auf diesem Planeten. $25 Bonuscode erhältlich über diesen Link
TC2000 Bonuscode
Aktien ab 5,- USD handeln
---
Hier der Link zum Live Stream https://www.ratgebergeld.at/live oder über mein Facebookprofil https://www.facebook.com/ratgebergeld
The post Abercrombie & Fitch: Einstiegsgelegenheit nahe bei den EMAs! first appeared on Daytrading & Swingtrading.