Today we are going to talk about commodities. We'll give you the best commodity trading tips.
Some tips that will help you make smarter decisions if you decide to trade commodity futures.
Contents
Top 3 Trading Tips – Commodity Markets
#1 – Unique Investment Strategies
#2 – Risk Management
#3 – One Trade At A Time
Conclusion
Trading in the commodity markets is slightly different from trading in the traditional stock market because different factors are at play most of the time.
These types of markets primarily focus on precious metals, energy sectors, and agricultural products.
While there are some similarities to the stock market, we will focus on some of the best tips to help you get started with commodity trading.
Many investors immediately notice about commodity markets that certain factors have a lot more influence in these types of markets.
One example would be the concept of supply and demand.
Crude oil is a perfect example because when supply is higher, prices will generally decrease.
On the other side of the spectrum, supply might be lower, and demand may be higher.
When this is the case, crude oil could skyrocket in price due to the increased demand, and these fluctuations will undoubtedly be seen in the commodity markets.
Top 3 Trading Tips – Commodity Markets
Now would be a great time to shift focus towards three of the best tips that can help you learn about trading commodities.
Many investors prefer trading in these markets because technical analysis investment strategies are often more effective in commodity markets.
Here are a few tips that might help you grasp the basic concept of investing in these markets.
#1 – Unique Investment Strategies
Investment strategies from other forms of trading don't always work in the commodity markets.
This difference is one of the most important tips for any investor that wants to start trading in commodity markets.
While some strategies may be similar or share the same overall concept, it's essential to develop a unique investment strategy based on technical analysis and risk management.
You likely won't find success trading in commodity markets by using options strategies or other similar strategies that you might use in the traditional stock market.
It doesn't hurt to follow someone else's basic investment strategy for commodity trading.
There are many excellent platforms available that can help new commodity traders learn the basic commodity trading concepts.
There are also investment strategies, charting courses, and other great information available that can transform you from a novice commodity trader into an expert over the course of some time.
#2 – Risk Management
You don't want to place your financial capital into risky commodity investments that might now play out in your favor.
If you're a newcomer to the commodity markets, you should prioritize risk management and spend some time learning about each of the markets that you're trading in.
Best of Options Trading IQ
Commodity markets are much different from the stock market, and their own inexperience can harm new investors in these types of markets.
It's extremely important to conduct a lot of research and manage your risk effectively.
If you follow this basic tip, you'll probably avoid many of the mistakes that new commodity traders make early on in their trading careers.
#3 – One Trade At A Time
New traders should probably start slow and focus on just one commodity market at a time.
You shouldn't jump into many unfamiliar markets and make trades that you aren't comfortable with.
If you trade too much without conducting some research or technical analysis on the market, you're probably going to set yourself up for failure.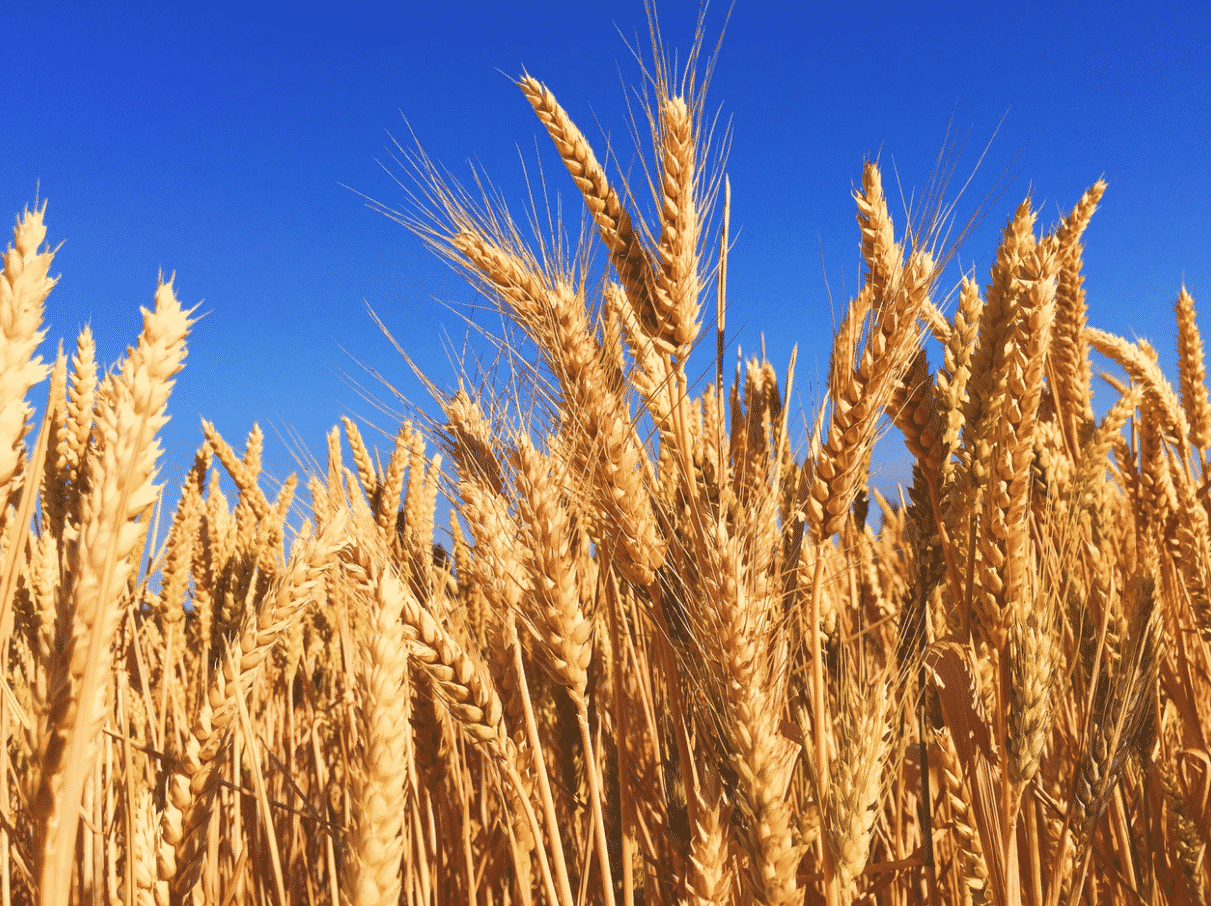 It is extremely important to plan out your traders and spend plenty of time planning out your strategies across multiple scenarios.
Every trade you make won't always work out in your favor, and it's incredibly important to manage your risk and get out of a position when the time is right.
There's always going to be an opportunity to make another trade down the road.
Sometimes the positioning for reentry in the market will be even more favorable for you.
Spend some time preparing your trades and take advantage of investment strategies.
By following any of these tips, you'll set yourself up for success and automatically avoid many of the mistakes that new traders make in the commodity markets.
Conclusion
Now that we've had the opportunity to take a quick look at a few of the best commodity trading tips, you're probably excited to get started in the world of commodity trading.
There are many exciting markets available that perform differently based on many different factors.
Supply and demand will always be major factors for these commodity markets.
Sometimes, back-end economic numbers can create volatile price fluctuations in commodity markets that you might not otherwise expect.
You should enter the world of commodity trading at your own pace and take your time learning different investment strategies as you get more comfortable.
Follow these tips for additional investment assistance, and you'll be sure to succeed in the long term.
Trade safe!
Disclaimer: The information above is for educational purposes only and should not be treated as investment advice. The strategy presented would not be suitable for investors who are not familiar with exchange traded options. Any readers interested in this strategy should do their own research and seek advice from a licensed financial adviser.

The post Blog first appeared on Options Trading IQ.
Original source: https://optionstradingiq.com/commodity-trading-tips/