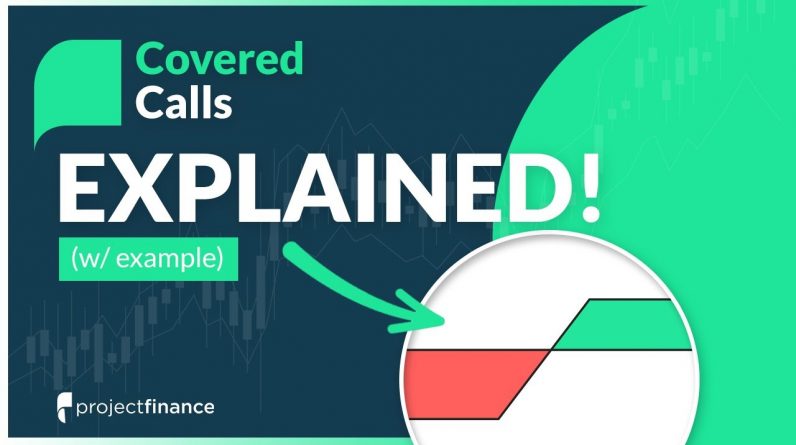 Covered call writing is a very common strategy among income investors. A covered call consists of selling a call option against 100 shares of stock. The premium from selling the call provides downside protection on the long stock position and creates a stream of income on the shares without any added risk.
In this video, you'll learn:
1. What are the characteristics of the covered call strategy?
2. What does the expiration risk graph look like for a covered call?
3. How do covered calls perform when the stock prices moves up, down, or sideways?
Also, you'll see three real covered call trade examples to demonstrate how the strategy performs relative to changes in the stock price.
==== RESOURCES ====
➥ Get a $200 free stock bonus when you open a tastyworks account: https://bit.ly/37Vc8Py
➥ Learn More About tastyworks & Their Trader-Friendly Fees: https://tastyworks.com/pricing/
==== FAVORITE OPTIONS TRADING BOOKS ====
How to Price & Trade Options: https://amzn.to/2FqsPmn
Option Volatility and Pricing: https://amzn.to/2SU6f8K