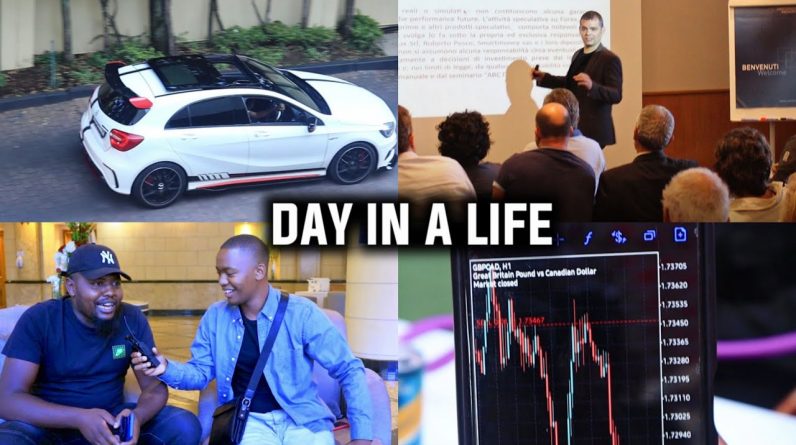 This is a day in a life of a forex trader vlog something I'm not used to doing . We decided to visit the XM Markets seminar and we ended up meeting Stylish Keys who is a well recognized Trader in the industry. Stay tuned for the Live Trading in the end .
Register with XM to attend the Free Seminar:
https://www.xm.com/gw.php?gid=180743
Follow us on Instagram:
@tradersroomsa
I hope you all enjoyed the video
Like, comment, share and Subscribe to the channel.
Road to 50k