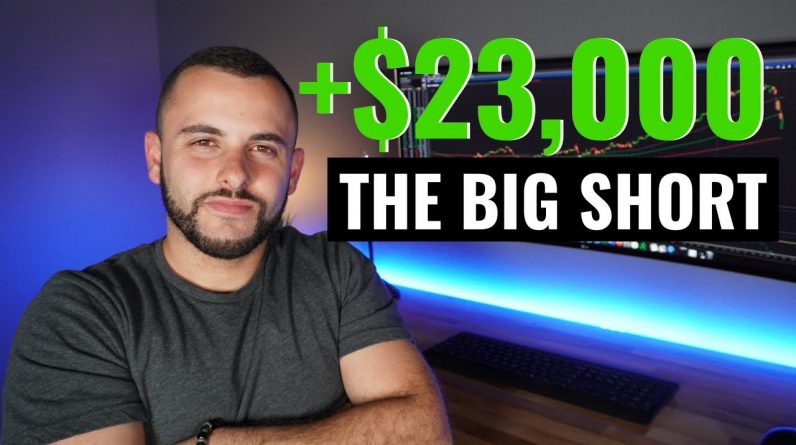 🤝 | Discord (25% OFF Code: 25off) https://launchpass.com/the-stock-market/intern
In today's video were breaking down my 3 trades buying puts on the $SPY. My intuition told me last Friday that the #coronavirus was not being taken seriously by the market & I decided to buy puts on the S&P 500. Well…. that could not have worked out any better. Locking in my first ever 5 digit trade.
I'll also get into the stocks I'm watching next week as well as what I think about the corona virus!
Trade #1 ($10,215) – 3:58
Trade #2 ($1,625) – 4:41
Trade #3 – ($12,144) – 5:09
Subscribe: https://www.youtube.com/channel/UC7fe…
Add me on StockTwits: https://stocktwits.com/DesiTrade07
Join my Options Trading Room: https://stocktwits.com/r/trade_options
Sign up for Robinhood & Get a Free Stock: http://join.robinhood.com/vincend25
Follow me on Instagram: https://www.instagram.com/vdesiano/
My Video Equipment
Rode VideoMic Pro+ – https://amzn.to/2UqbeBe
Lighting – https://amzn.to/2yiAtNq
Camera – https://amzn.to/2QWyJ2N
Monitor – https://amzn.to/2Usms8l
Monitor Mount – https://amzn.to/2UFyquk