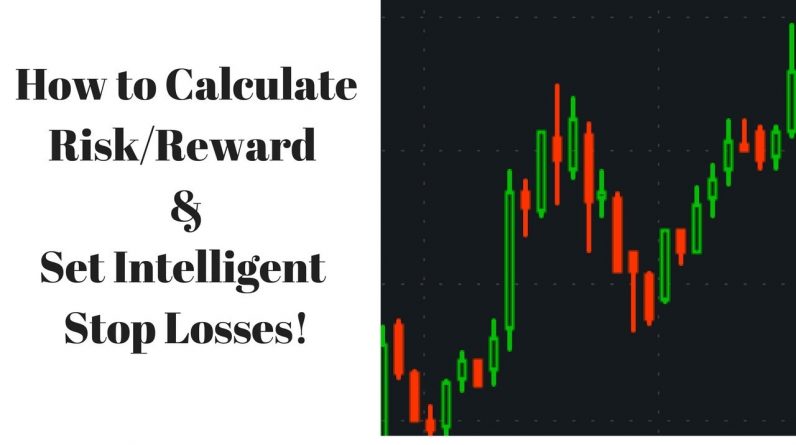 Come check out our free day trading chatroom here:
http://us21.chatzy.com/53712942435056
So one of the most important things in trading is calculating risk/reward in every trade you get into. In this video, we go over how to figure it out as well as setting stop losses based on that information. Be sure to like and subscribe to continue following me on my small account day trading journey!