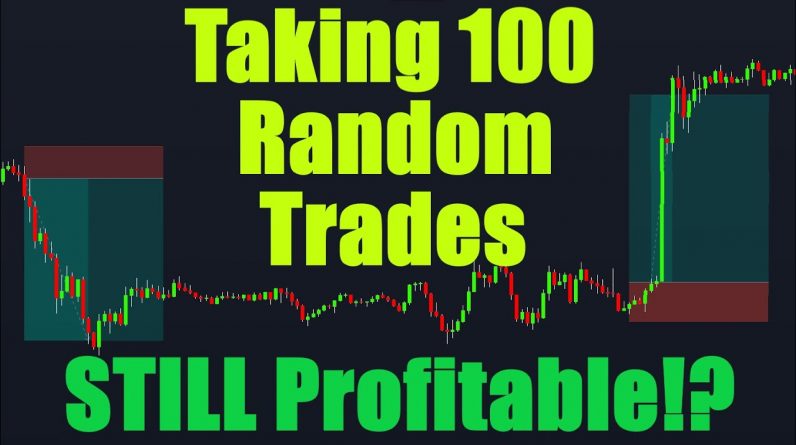 In this video I run through 100 pretty random trades to find out if you can be profitable with no good strategy simply using good risk management with a positive risk to reward ratio. The results are quite surprising!
Best Crypto Exchange Bybit use my link to start trading on Bybit! https://partner.bybit.com/b/TradeProBybit
Use my link to Webull to get your 2 Free stocks plus trading crypto, options, or stocks: https://act.webull.com/kol-us/share.html?hl=en&inviteCode=hIUPmYKgMMsS
Link to Patreon for some perks and if you want to support the channel: https://www.patreon.com/bePatron?u=50046981
Link to telegram just for free chatting and sharing ideas: https://t.me/tradepro12 (careful of scammers in there)
Link to strategy ranking spreadsheet: https://docs.google.com/spreadsheets/d/1LQ7lwnvcB5eacK4PxLXnV1mMEIzSxHzD8IZpP2N1oA8/edit?usp=sharing
Thanks for watching! SUBSCRIBE!!!
Keywords Ignore these:
Heikin ashi trading strategy
ichimoku cloud trading strategy
macd trading strategy
simple trading strategy
easy trading strategy
RSI indicator
Crypto Bitcoin
Forex trading
stock market
S&P 500 index fund mutual fund
Finance