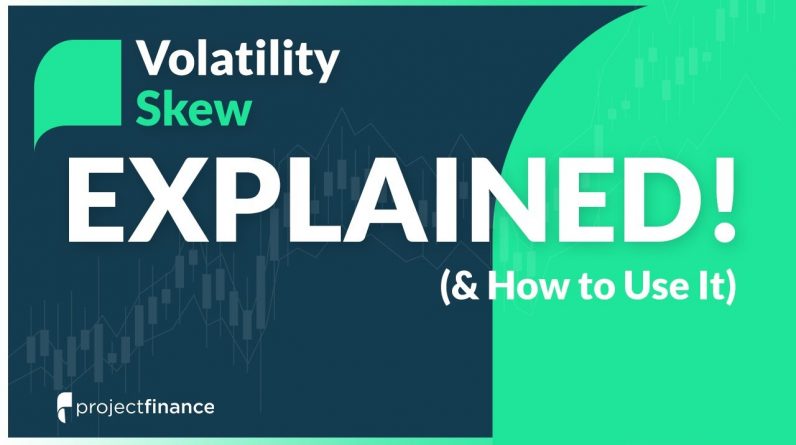 Get one projectoption course for FREE when you open and fund your first tastyworks brokerage account with more than $2,000: https://www.projectoption.com/free-options-trading-course/
Learn More About tastyworks: https://www.projectoption.com/tastyworks/
OPEN a tastyworks Account: https://start.tastyworks.com/#/login?referralCode=PROJECTOPTION
============
Implied volatility represents the overall option prices on a particular stock. However, each option has its own unique price, and therefore its own implied volatility.
Volatility skew refers to the inequality of out-of-the-money call and out-of-the-money put implied volatilities.
In this video, you'll learn:
1. What implied volatility skew is
2. Which products tend to have upside or downside volatility skew
3. Three helpful pieces of information volatility skew can tell us
You'll also see some examples and visualizations to help you understand implied volatility skew.
==== RESOURCES ====
Trade with tastyworks (& Get a Free Course):
Our Options Trading Courses:
==== FAVORITE OPTIONS TRADING BOOKS ====
How to Price & Trade Options: https://amzn.to/2FqsPmn
Option Volatility and Pricing: https://amzn.to/2SU6f8K