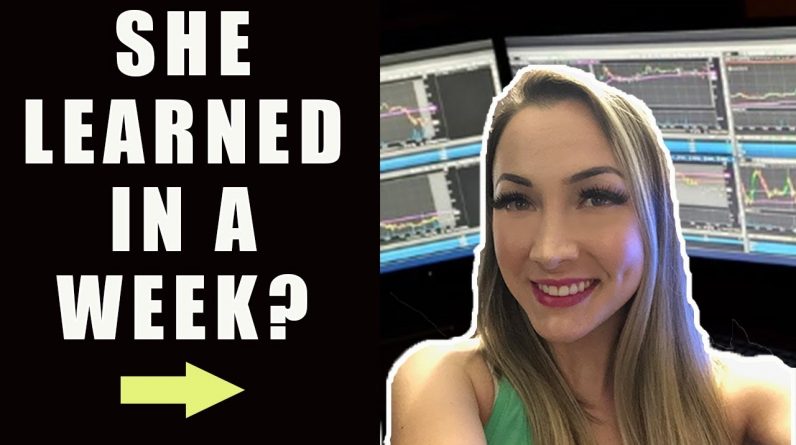 Can you learn day trading in a week or less?
Subscribe to our second channel live stream channel! https://www.youtube.com/channel/UCH0PD3gWapljAMr7KAvGyKg
How to Backtest stocks for accuracy (WITHOUT CODE) https://youtu.be/T9QsG45R0dc
To check out the best day trading scanners in the market https://lddy.no/m4mg
Remember to like and subscribe for more day trading content!
Trading resources:
How to calculate risk/reward for beginners – https://youtu.be/W7F7gYVoTqw
How to build a trading plan – https://youtu.be/LIG9LZhqA4U
How to trade gaps – https://youtu.be/Ui4boXHhxRU
DISCLAIMER: We are not market professionals and are not liable for any losses taken in the financial markets. Everything we put out is for entertainment purposes only. Always do your own research and trade responsibly!