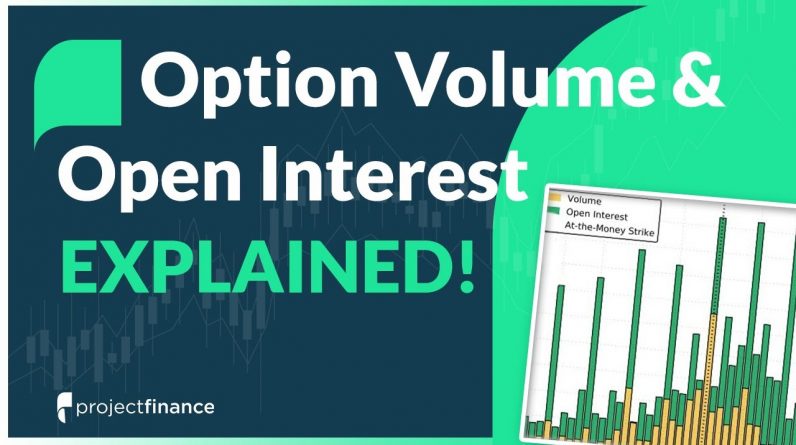 Option volume and open interest are two liquidity metrics all options traders should pay attention to before entering a trade.
Volume indicates the total number of option contracts that have traded on that day, while open interest represents the total number of open option contracts between two parties.
In this video, you'll learn about the basics of option volume and open interest, as well as which options tend to have the most volume and open interest, making it easier for you to enter and exit positions.
—-
Sign up for our FREE newsletter to receive our options trading research collection:
Premium Options Trading Courses: