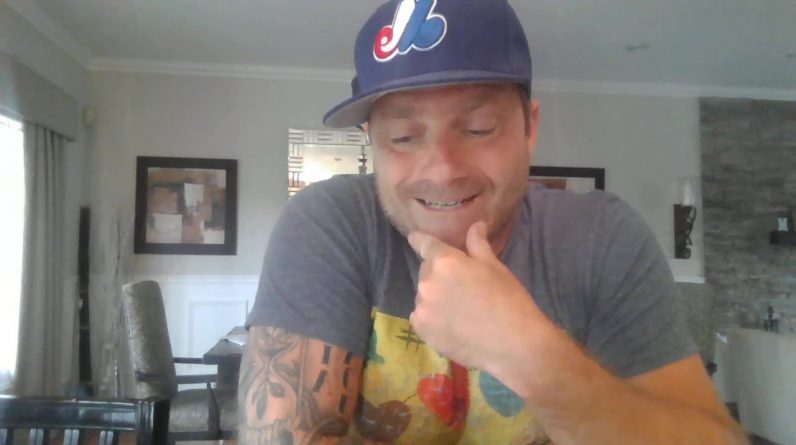 Good morning family- much love to all of you always ..GOD BLESS.
Will always remember the day I sold NVAX ba hahaha yesterday ..oh well.
Please buy carefully and don't believe the hype all over us.. smoke and mirror show! Shit is gonna get real soon we are due for a pullback and I want to protect you guys. BUY SMART and WHAT YOU KNOW PLEASE!!!
I've given you many great choices and you can simply play those once you find a pattern that suits you and take profits when you can its $$- don't always look for the home run! Unless it's IPNFF/ IP.C as we will hit $2 in no time! NO JOKE!
I have been recommending LYSOL(RBGLY) for months now to many investors and i feel its still the best-kept BULLETPROOF stock around.
This is one that goes up slow and steady due to large share float but has very low RISK. ***VERY STRONG STRONG BUY FOR ME***
This is in my lifetime vault-like LAKE -VIAC-GNMK-QDEL-EQX..etc.
Go have a look on yahoo board I posted there 3 months ago.
Dont forget about my good sleeper: SFET (Safe-T) great play at this $$$$
I suggested to you all please hold some index shorts look into the following:
DRIP
SQQQ
SOXS
SDOW
TWM
*always good to have a few buy on HUGE green days.. YESTERDAY end of day I LOADED them all!! will sell them (part) end of day today!
RINSE/REPEAT$$$$$$$
If you want to join a group/family that is the REAL DEAL then you have to visit: WALLSTREETKING. This guy is the master the YODA baby NO JOKE!!
Have a great day guys and again DO NOT CHASE NO FOMO!! If you miss one you will always have another.
My last advice is BUY IPNFF- IP.C (IMAGINEAR) before you cry because you missed. Again look at NEXCF! **AR IS THE FUTURE GLOBALLY NOT JUST USA/CANADA.. USE YOUR OWN LOGIC.
**PLEASE SUPPORT BLM PLEASE SUPPORT BLM**
WE ARE ALL A FAMILY WAKE UP ITS 2020 NOT 1522!!!
LOVE YOU ALL AND GOD BLESS .
THANK YOU SO MUCH FOR YOUR SUPPORT.