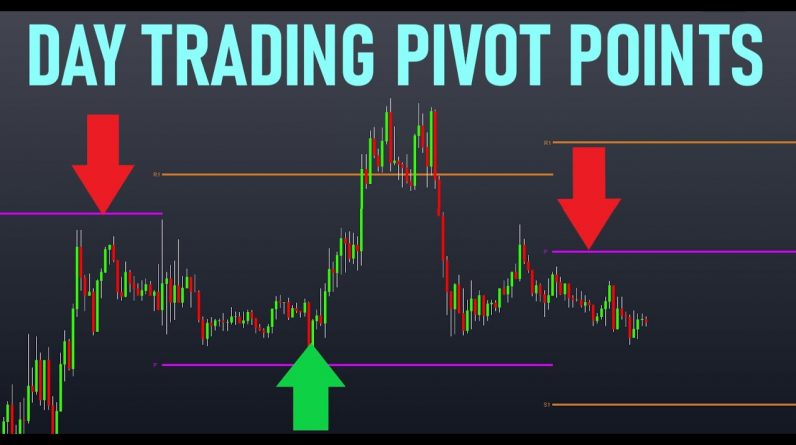 Here is a simple pivot point strategy utilizing accumulation/distribution as the trend direction indicator. This comes from the Secret Mindset YouTube channel and as requested from my comments section.
Check out my Patreon to support me and the channels continued growth! I have a 30 minute exclusive patreon video with my trading secrets to improve the highest profit strategy. Patreon link: https://www.patreon.com/TradePro
Use my link to Webull for 2 Free stocks plus trading crypto or stocks: https://act.webull.com/kol-us/share.html?hl=en&inviteCode=hIUPmYKgMMsS
Thanks for watching!!!
SUBSCRIBE!!!