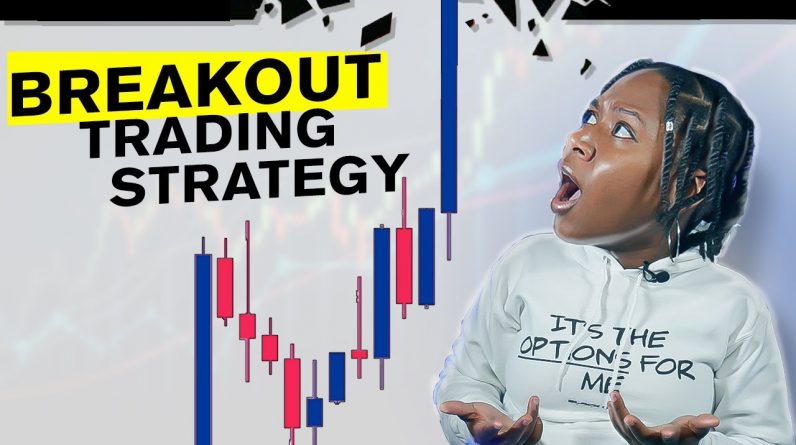 In this video, we will discuss the Breakout Trading Strategy. We are going to cover some of the best trading tools used to trade breakouts. Breakout Trading is one of my favorite entry types when trading and with some time, you'll master this strategy. At the end of the video, we will build Thinkorswim Scanners to find stocks before they break out.
Download this Thinkscript at http://tos.mx/rSGwbW
(Copy and paste URL into the browser if it does not open correctly).
Add this script to your ThinkOrSwim platform by clicking 'Setup' and selecting 'Open Shared Item'.
——————————————————————————————————————
(0:00): Intro
(1:32): What is a Breakout Trading?
(2:06): Support And Resistance
(3:41): Breakout Stock Checklist
(4:43): Indicators To Use With Breakout Trades
(7:15): ThinkorSwim Breakout Scanner Setups
🔶 Join Our BGS Trading Family Discord Group
https://dsc.gg/blackgirlstocks
🔶 Download Tiblio Now & Try Out Winning Trading Strategies Updated Every Hour. When you sign up using the link below, you will see the "FoxTail Discount" at checkout.
The first month will be 20% Off 💥🔥 (Only available to our squad) then it will be the regular $34.95 the following month. —- https://tiblio.com/?aff=BSNuWarucuVn5VqoT47Kk7
🔶 Get 2 FREE Webull Stocks (WAYYY better charts than Robinhood 😊📈👍🏾):
https://a.webull.com/i/BlackGirlStocks
🔶 Book a 1-On-1 Zoom Chat (Questions about your personal trading)
Coaching Session: https://square.site/book/LGRFR0XDAE179/black-girl-stocks-tx
If you have any suggestions for future videos such as Penny stocks, Swing trading, Options trades or fun vlogs, please let me know.
Thank you for your support, the best way to contact me is via social media.
——————— CONTACT ———————-
Email (Business): foxtailent20@gmail.com
Social Media
Twitter: http://www.twitter.com/team_foxtail
Instagram: http://www.instagram.com/foxtail_digital
breakout stocks, breakout trading, stock scanner tos,
stock screener black girl stocks stock scanner