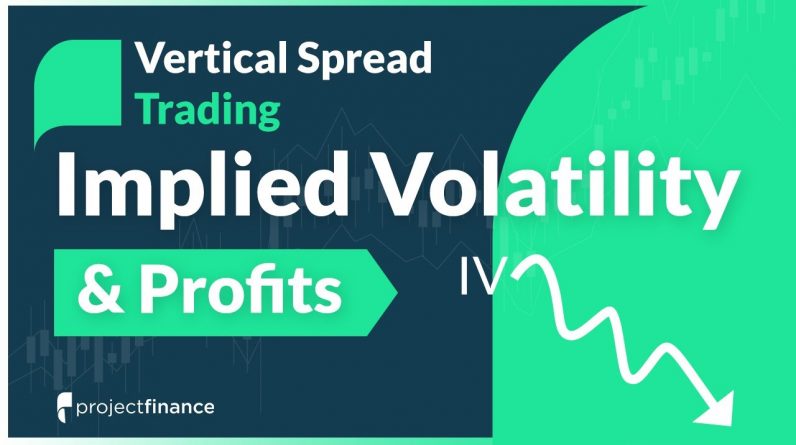 Implied volatility plays a major role in profitability when trading vertical spreads.
In this video, you'll learn how changes in implied volatility can help or hurt the performance of the four vertical spread strategies.
More specifically, you'll learn why you want implied volatility to decrease when the stock price is moving in favor of your spread, and why you want implied volatility to increase when the stock moves against you.
Many options educators teach this concept incorrectly, which is why correctly understanding this topic is so important.
FULL GUIDE: https://www.projectoption.com/vertical-spreads-explained/
==== RESOURCES ====
Trade with tastyworks (& Get a Free Course):
Our Options Trading Courses:
==== FAVORITE OPTIONS TRADING BOOKS ====
How to Price & Trade Options: https://amzn.to/2FqsPmn
Option Volatility and Pricing: https://amzn.to/2SU6f8K