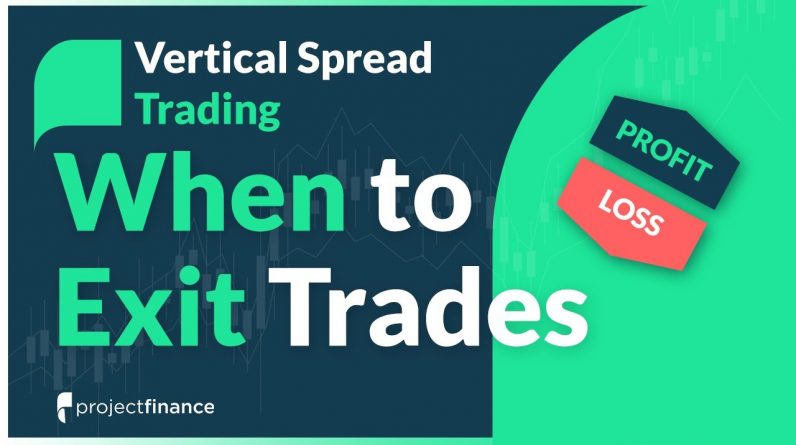 Get one projectoption course for FREE when you open and fund your first tastyworks brokerage account with more than $2,000: https://www.projectoption.com/free-options-trading-course/
Learn More About tastyworks: https://www.projectoption.com/tastyworks/
OPEN a tastyworks Account: https://start.tastyworks.com/#/login?referralCode=PROJECTOPTION
============
When trading vertical spreads, when should you take profits or losses on your position?
In this video, I'll discuss general guidelines for using risk/reward to determine appropriate times to take a profit or loss when trading debit or credit spreads.
Since vertical spreads have limited profit potential, the decision to take profits is much easier than when you're trading "unlimited" profit potential options strategies such as long calls or long puts.
On the other hand, vertical spreads also have limited loss potential, which means there's a point in which taking losses doesn't make sense.
READ THE FULL GUIDE: https://www.projectoption.com/vertical-spreads-explained/