In this guide, we will take a look at some of the best performing stocks of all time.
We are going to uncover which stocks have provided investors with the most profits since their inception.
It's also important to find the reasons why these particular stocks are among the best of all time.
We will cover everything that you need to know about the best performing stocks in this important guide to the stock market.
Contents
Top Seven Best Performing Stocks of All Time
#1 – The Coca Cola Company (KO)
#2 – Amazon (AMZN)
#3 – Walt Disney & Co. (DIS)
#4 – Tesla (TSLA)
#5 – Boeing Co. (BA)
#6 – Apple (AAPL)
#7 – Microsoft (MSFT)
Conclusion
Many investors are curious about the best performing stocks of all time.
There are many questions to answer relating to this topic, and we are going to discuss several factors that are important for you to know.
Several of America's top companies are on the list of the best performing stocks of all time.
Investors that placed their money in these companies many years ago ultimately reaped exceptional rewards as the companies skyrocketed to the top of their respective industries.
Let's get started by diving into our collection of the best performing stocks of all time.
We'll be looking at seven different stocks and explaining their performance throughout their lifetime in the stock market.
Top Seven Best Performing Stocks of All Time
The seven stocks in our list come from very different industries in the American economy.
These remarkable companies have carved their way to success in many different ways, and we are going to explore their background as we proceed through this list.
#1 – The Coca Cola Company (KO)
Coca Cola has been an incredible investment for investors for more than 100 years.
The company became a publicly traded company in 1919 and has been recognized as one of the best performing stocks of all time.
The long-term growth of the Coca Cola stock has stood the test of time.
Dividend payouts have gone up for nearly 60 years, and the future remains bright for one of the most dominant non-alcoholic beverage brands in the world.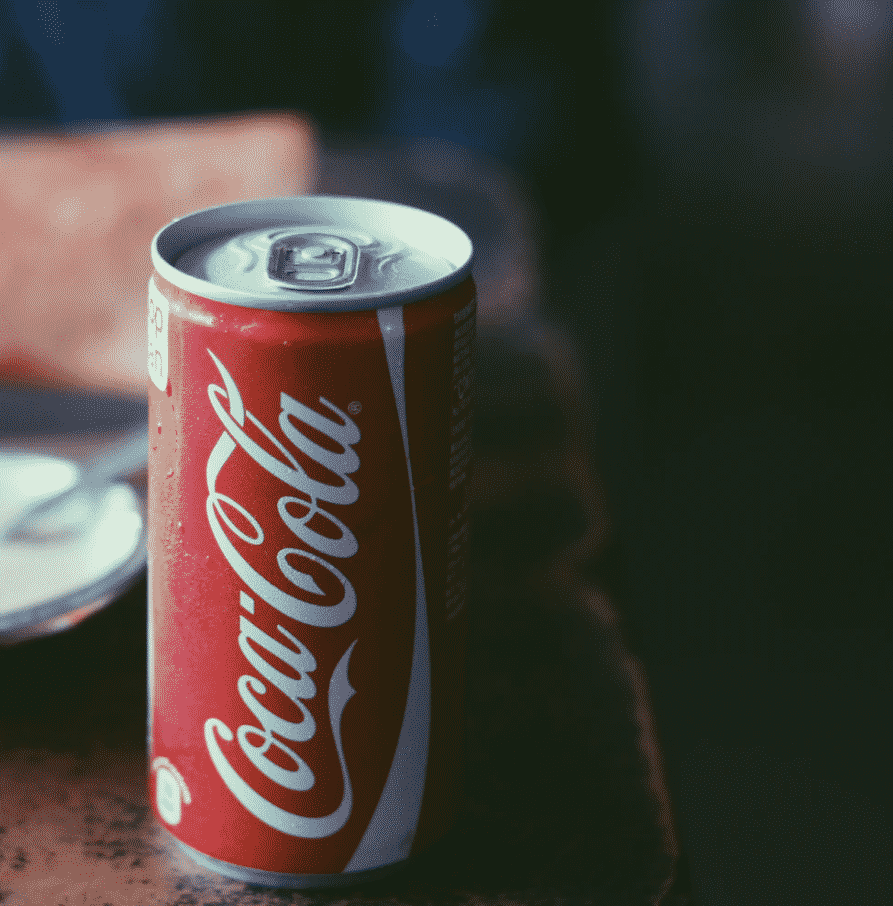 #2 – Amazon (AMZN)
Amazon has transitioned from virtually nothing to one of the best online marketplaces in less than three decades.
The company has excellent revenue projections and continues to show great potential for future growth.
It's possible that the next 25 years could be just as good as the last 25 years for Amazon if it continues on this trajectory.
There was a time back in 1998 where Amazon's stock price was below the $5 mark.
Now the company has a stock price above $3,000 per share with no signs of slowing down.
The company has more than 1,300,000 employees and has only recently started having its own delivery drivers help deliver packages to buyer's houses.
#3 – Walt Disney & Co. (DIS)
Investors could buy Disney stock for around $1 back in 1981.
More than 40 years later, those investors would have seen a 16,000% return on their initial investment from the stock's price growth alone.
With a diverse collection of media entertainment platforms, Disney continues to be an incredibly popular investment.
It has performed excellently in the stock market over the last four decades and could continue rallying as the company positions itself for the future.
Free Market Analysis and Trade Ideas Webinar – January 14th
#4 – Tesla (TSLA)
Tesla has been an excellent stock over the last 14 years because it has rapidly grown during this time.
The company was founded in 2003 and had a stock price of $3.84 on July 2nd in 2010.
Fast forward to 2021, and the stock's price is above $700 per share with more than 18,000% gains for the original investors that jumped into a Tesla position early on in the stock's lifetime.
Tesla still has excellent potential for the future because the electric vehicle industry is only just getting started.
As the company masters solar and electric energy technologies, there's even more growth potential in the decades to come.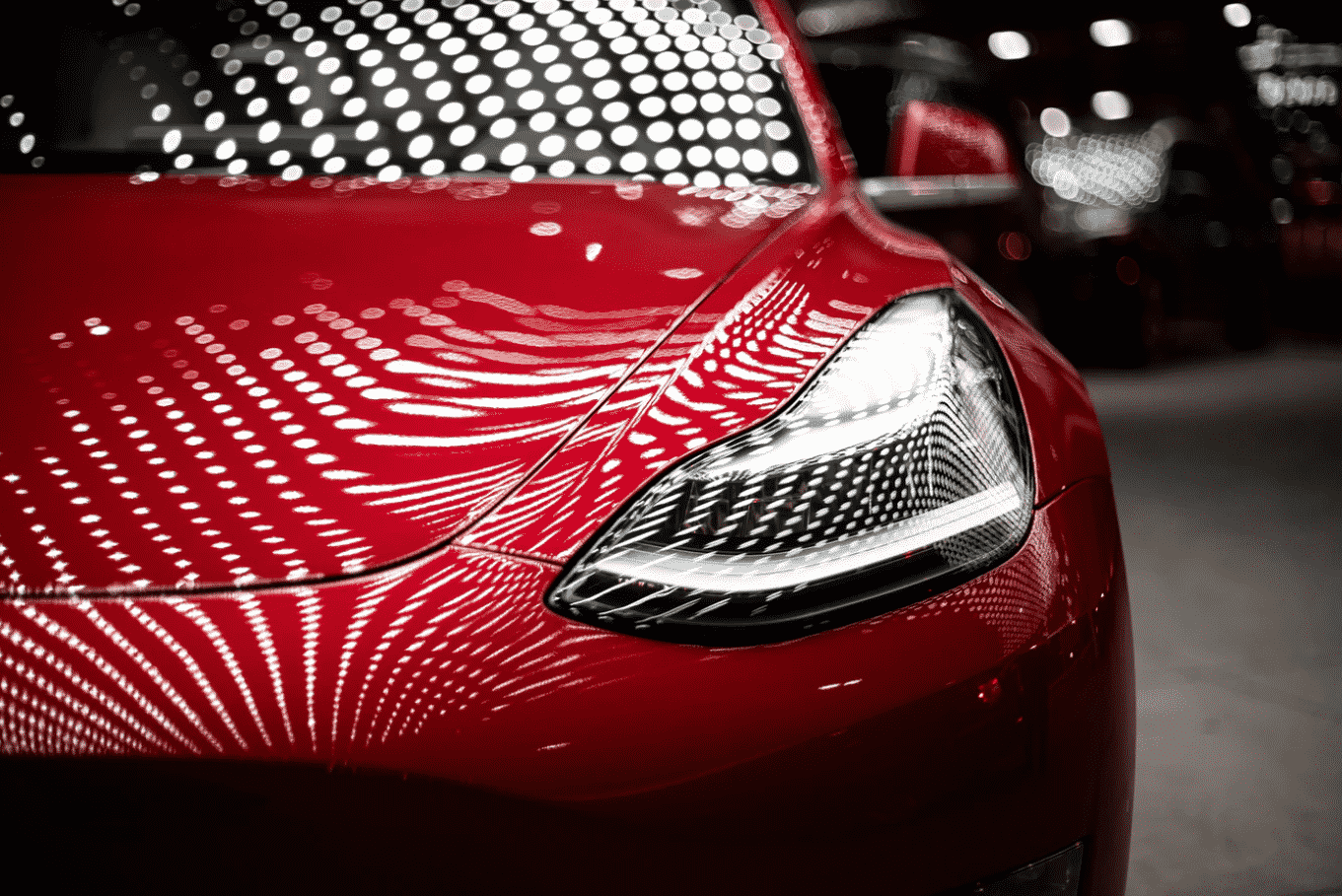 #5 – Boeing Co. (BA)
Boeing has been an excellent investment because it continues to deliver growth and revenue for its investors.
In 1993, you could have acquired a share of Boeing's stock for less than $10.
The company currently trades on the stock market for around $220 per share.
While the company has certainly had its ups and downs over the years, it has managed to be a great investment for investors that want their portfolios to stand the test of time.
#6 – Apple (AAPL)
In terms of performance, it'd be pretty challenging to find an investment that has provided better returns since 2000.
The company traded for around $0.60 in January of 2000 and currently trades at a price of $149 per share.
The lifetime percentage gains of Apple's stock is an astonishing 373,000%.
Apple continues to deliver outstanding technological products that are used by millions of people every single day.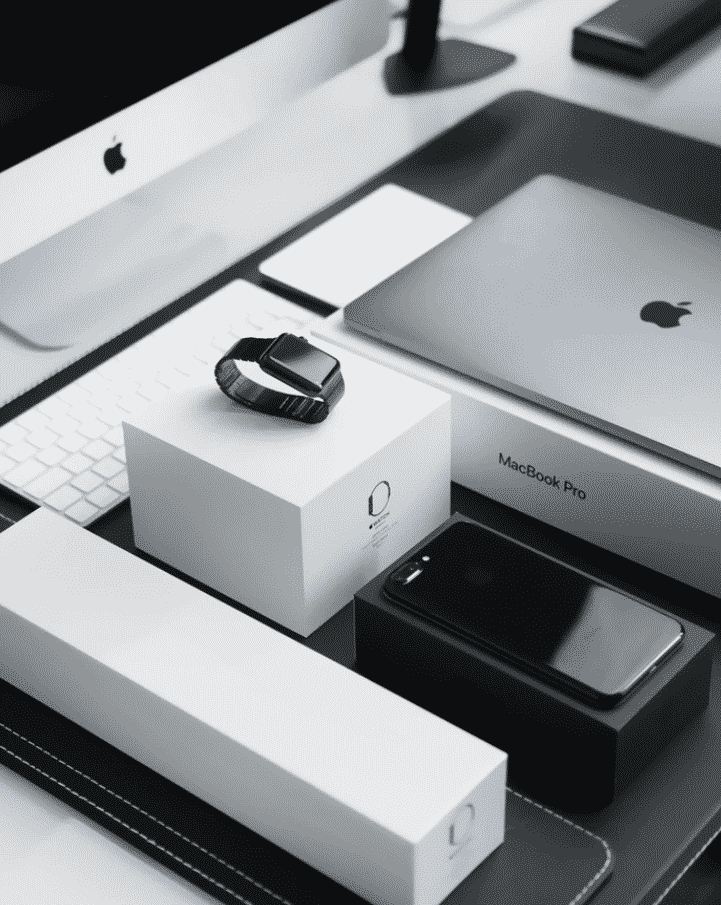 #7 – Microsoft (MSFT)
Microsoft has been another reliable investment over the years because it continues to deliver exceptional revenues every quarter.
Investors won't have to stress when investing in a diverse company like Microsoft because it has acquired so many different platforms and services to expand its brand.
There's almost no doubt that Microsoft will continue to be a dominant force across a wide variety of technological industries.
Investors should appreciate the increasing diversity in their brand as they look at the pros and cons of investing in Microsoft.
Conclusion
All seven of these companies are highly recognizable because they have had great success in recent decades.
Many of them belong to very different industries, but they've all managed to generate enough success to reach the top.
If you were a time traveler and had the opportunity to go back in time and invest in these companies when they became publicly traded, you'd have an incredible portfolio once you arrived back in the future in 2021.
There's never any guarantee for the future, but it's a pretty safe bet that most of these companies will continue to be competitive and profitable for many decades to come.
Trade safe!
Gav.
Disclaimer: The information above is for educational purposes only and should not be treated as investment advice. The strategy presented would not be suitable for investors who are not familiar with exchange traded options. Any readers interested in this strategy should do their own research and seek advice from a licensed financial adviser.

The post Blog first appeared on Options Trading IQ.
Original source: https://optionstradingiq.com/best-performing-stocks-of-all-time/